Politics
Jan 5, 2017
UN Security Council Adopts Human Trafficking Resolution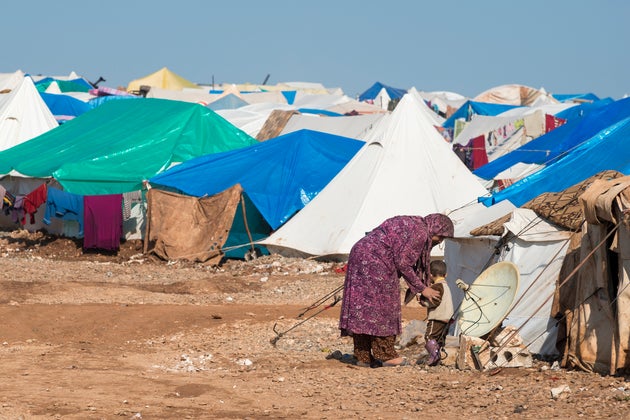 Yes, the failures of the UN Security Council are numerous, but it is encouraging to see some accomplishments.
There will, however, be some more immediate consequences for the many people who are suffering injustices.  For example, the Resolution asks Member States to prevent, criminalise, investigate, and ensure accountability for those who engage in human trafficking in armed conflict. It highlights that evidence of trafficking crimes must be collected and preserved in order to aid in investigations and assure more prosecutions.
The focus on documenting war crimes is critical. One of the hard-learnt lessons from the liberation of German concentration camps after World War II was the importance of collecting even rough stories, information, and testimonies from survivors, as soon as possible after camps were liberated. These accounts are rapidly lost as people move, memory becomes less reliable, victims die and any prospect of justice is lost.
Top Stories
News